Products
We offer the best products for you to enjoy.
Enzyme & Bacteria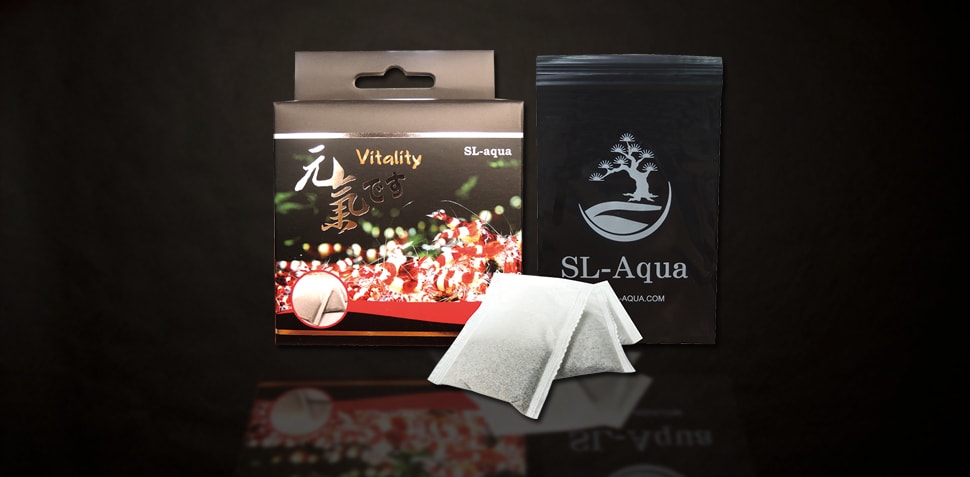 Vitality
Bacteria, Enzyme and Minerals Bag
An innovative product of SL-AQUA. Contains combination of bacteria and minerals, which are beneficial for aquatic organisms.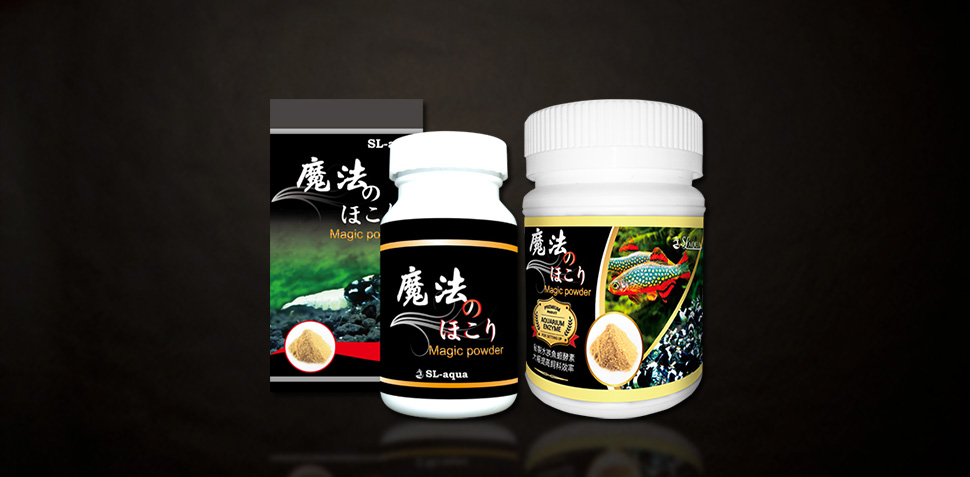 Magic Powder
Unique Enzyme Powder
A great product for setting up new tank and maintaining water quality.Improve feed efficiency survival rate.