Starter Kits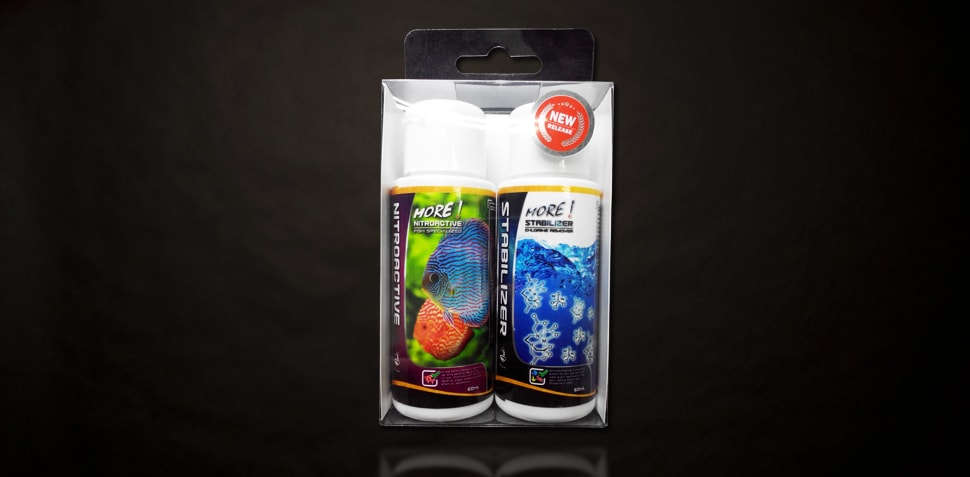 Easy Set for Beginner
Design for small home aquarium tank. Contains Stabilizer and Dark Extract or Nitroactive.
Instructions
SL-AQUA Starter Kit is the absolute option for beginners.
There are two types of kits: (Model A) STABILIZER + NITROACTIVE and (Model B) STABILIZER + DARK EXTRACT, which provide reliable water solutions to your aquarium and ensure successful startup of your fantastic aquarium.
The volume of each bottle is 60mL. They are suitable for tank sizes with around 10 - 20 liters.
Usage
Starter Kit Model A:
Designed for small fish, turtle and Horned Frog.


Contains:
STABILIZER, NITROACTIVE


Starter Kit Model B:
Designed for tropical fish and shrimps such as Guppies, Tetra Fish, Siamese Fighting Fish, Bee Shrimp and Neocaridina.


Contains:
STABILIZER, DARK EXTRACT


Volume:
60mL.