NDM Decoration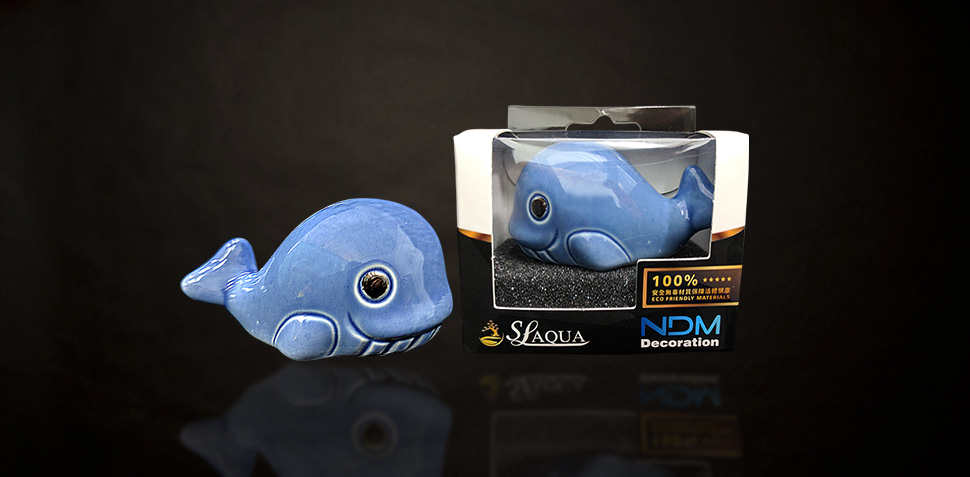 Cute and functional decoration
Nitrite Degradation Material
Instructions
SL-AQUA uses advanced technology to develop the next generation of water safety solution -NDM (Nitrite Degradation Material).
This special ceramic material can decomposition the nitrite molecule by change the electron energies between valence and conduction bands. It can change your aquarium into beautiful scenery, stable the pH level and decompose the nitrite at the same time.

Usage
1. Put NDM decoration into water directly.
2. Can be used on fresh & marine water.